Contract Hire and Leasing

Milton Keynes
Dealer

Any Make
and Model

Competitive
Pricing

Quality Service
over 20-Years
Commercial Vehicle Leasing
For more than two decades, we have been supplying a huge selection of cars and vans available on flexible leasing agreements to Milton Keynes and the surrounding areas. Over the years we have built a strong reputation in the local areas as a result of our quality service.
From our location in Woburn, Milton Keynes, we are easily accessible from all areas of Hertfordshire, Bedfordshire and Buckinghamshire for all of your commercial vehicle leasing requirements.
Established
Over 20 Years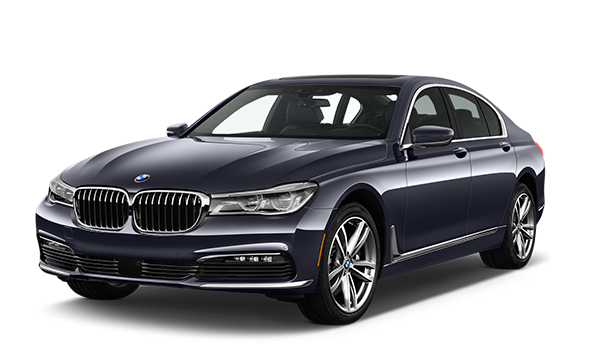 Contract Hire and Leasing Deals
For more than 20-years, we have specialised in contract hire and vehicle leasing for cars and vans. Based in Woburn, we are able to lease cars and vans to the surrounding areas including Milton Keynes, Northampton and Luton as well as many of the other surrounding areas.
We specialise in both car leasing and van leasing and take pride in being able to offer a quality range of vehicles across many of the biggest car brands all at extremely affordable prices. Here at WVG Car Leasing, we are able to provide flexible car leasing agreements and contract hire plans depending on your specific requirements.
Car Leasing Deals
If you are a new start business or even a foreign owned company/business, we can help you get credit for a car or van leasing. You'll be dealing direct and upfront with the decision makers to ensure you get a fast response and leave you knowing exactly where you stand as a customer. We take pride in offering a completely personal service and only provide honest and transparent car lease deals and ensure there are no hidden costs upon returning your vehicle.
For the best car lease deals in Milton Keynes and the surrounding areas, contact our friendly and knowledgeable team today who will be happy to assist with your enquiry.